Azuri Technologies raises $26 million to expand solar kit business in Africa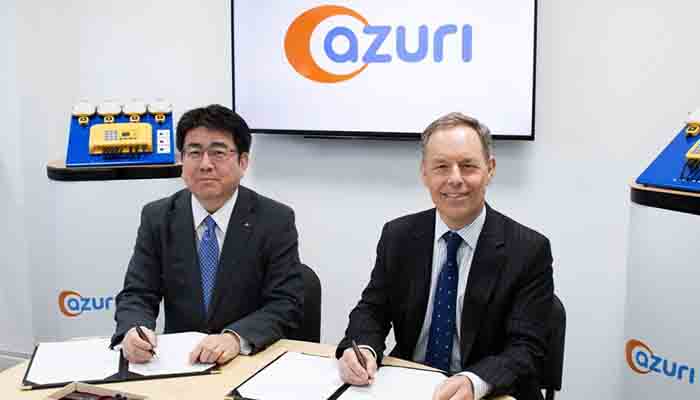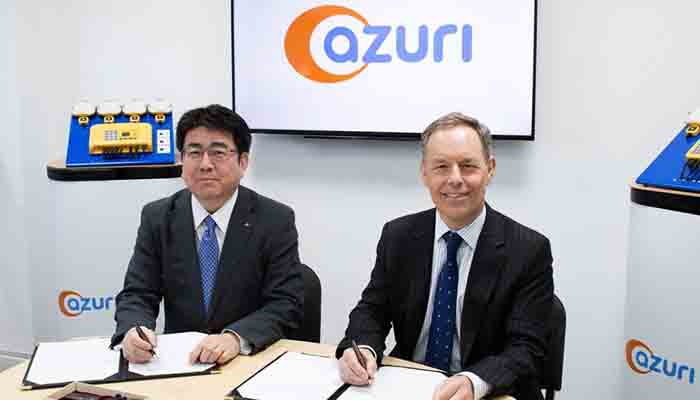 http://northafricapost.com/31882-azuri-technologies-raises-26-million-to-expand-solar-kit-business-in-africa.html
UK-based Azuri Technologies said it has raised $26 million to expand its individual solar kit business to cater to African households.
According to the company, Marubeni Corporation – a well-known Japanese conglomerate, which invests in renewable energy projects across Africa – contributed a significant amount of investment.
IP group, a British technology-focused investment fund, and Fortune 500, a major shareholder of Azuri Technologies, have also contributed.
President and Chief Executive Officer of Azuri Technologies, Simon Bransfield-Garth said the arrival of a significant operator on the international energy market, Marubeni, demonstrates the growing maturity of off-grid electricity and its role in serving 600 million people in Africa.
Azuri Technologies aims to expand its footprint in East Africa, in countries including Kenya, Tanzania, Zambia and Nigeria.
Through the input of Marubeni, Azuri will accelerate its expansion strategy, which will also include TV and additional services into new markets.
The company has already signed partnerships with several operators including Unilever in Kenya and given access to a network of over 67,000 retailers. I
In Nigeria, Azuri signed with First Bank of Nigeria, thus benefitting from the banks Firstmonie service, triggering mobile phone payments.
Azuri started offering its services in the continent some time in 2012. So far, it has served several homes in sub-Saharan Africa.