France resumes self-consumption tenders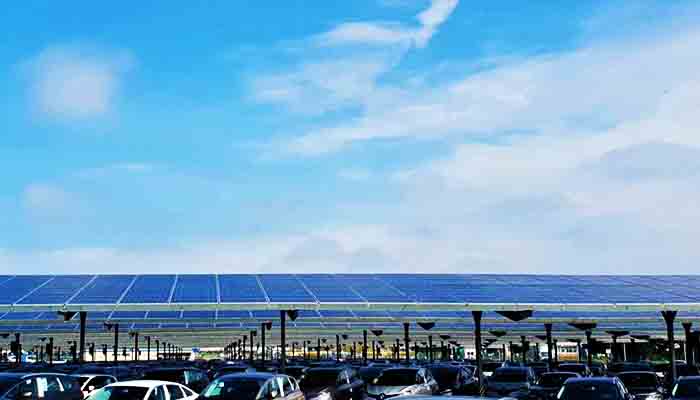 https://www.pv-magazine.com/2019/06/20/france-resumes-self-consumption-tenders/
The procurements relate to self-consumption projects with a generation capacity of 100 kW-1 MW. The next tender will be launched in September and will allocate 25 MW of solar capacity. The tenders had been suspended because of low interest and disproportionately high final tariffs for surplus power injected into the grid.
Open to consumers in the industrial, service industry and agricultural sectors, France has issued a call for tenders for self-consumption installations with a generation capacity of 100 kW-1 MW. The intent is to procure around 50 projects with an aggregate capacity of 25 MW.
The rules of the procurement exercise were amended after low turnout in previous tenders. In particular, remuneration for tendered projects will now be ringfenced from any changes made to the CSPE levy, which is applied to consumer electricity bills to finance renewable energy incentive programs.
Fears of another lukewarm response mean, in the event of a low number of bidders, only 80% of the highest-rated projects will be selected. That stipulation will be applied "in order to guarantee the competitive nature of the call for tenders", said minister of ecological and solidarity transition, François de Rugy. The amendment is in line with a recommendation made by the Energy Regulatory Commission (CRE).
Reward for self-consumption rate
Successful bidders will receive a tariff dependent on self-consumption rate, with higher tariffs paid to projects which consume more of the energy they generate. The tender will also prioritize projects "whose design allows good integration with the grid". Problems with grid integration prompted tariff reductions of up to €12/MWh (€0.012/kWh) in previous procurement exercises.
The CRE revealed some of the previous bidders had planned to "use a device to prevent inverters injecting power into the network during any periods of self-consumption, thus guaranteeing a 100% self-consumption rate".
The call for tenders for self-consumption facilities was suspended in April due to the low level of participation. Bids for a total generation capacity of only 19.4 MW were submitted – including a successful 15.3 MW project. The exercise had been intended to drive 50 MW of new capacity.
In a press release to announce reopening of the tenders, the Ministry of Ecological and Solidarity Transition said it wanted to reach 450 MW of self-consumption projects in the latest call for tenders. That would help meet a target of 65,000-100,000 PV sites for self-consumption in 2023, as defined in the nation's Multiannual Energy Program.