Suntuity now offers solar+storage installation solution to commercial home builders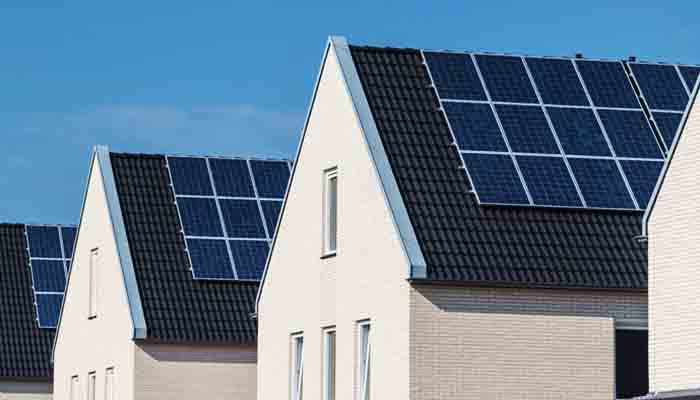 https://www.solarpowerworldonline.com/2019/05/suntuity-now-offers-solarstorage-installation-solution-to-commercial-home-builders/
New Jersey solar developer Suntuity has announced a new solar installation package for commercial home builders to upgrade standard homes into their own microgrids.
Suntuity will offer its new "GreenTech Solutions" package through its subsidiary Suntuity Solar, which will provide a turnkey solution including solar panels, batteries and EV charging stations. The solution includes complete design, support, project management and accounting services for its GreenTech Solutions Dealers.
"GreenTech Solutions are important for our energy future," said David Christophersen, Suntuity's director of business development. "With the increase of green energy adoption and the rise of smart homes, it is apparent that more and more homeowners acknowledge the importance of energy efficiency and autonomy while lowering the carbon footprint to help slow climate change."
The GreenTech Solutions package is available exclusively through Suntuity-certified home builders.