AFRICA: Azuri Technologies raises $26 million for solar kits delivery at home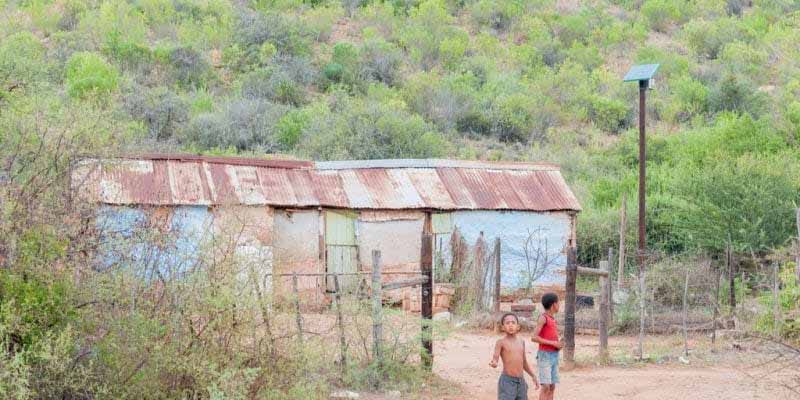 https://www.afrik21.africa/en/africa-azuri-technologies-raises-26-million-for-solar-kits-delivery-at-home/
The British company Azuri Technologies has raised $26 million to expand its solar home kit sales service in Africa. The main participants in this financial quest are already shareholders of the company.
The solar kit sector in Africa is currently very dynamic and the news on fundraising by companies distributing this energy solution is following the trend. The latest one was carried out by the British company Azuri Technologies. The company has recently raised £20.5 million ($26 million) to distribute its mini-grids to homes in many villages across Africa.
The funds were raised from Marubeni Corporation, a Japanese conglomerate well known for its investments in renewable energy production in Africa. Another part of the funds raised by Azuri Technologies came from other investors such as IP Group, a UK fund that provides capital to technology companies; or from Fortune 500. The fact that all these companies are already shareholders in Azuri Technologies is what they have in common. Moreover, with its new investment, Fortune 500 has become the majority shareholder of Azuri Technologies.
Supporting partnerships
"The arrival of a significant operator on the international energy market (Marubeni) demonstrates the growing maturity of off-grid electricity and its role in serving the 600 million people in Africa who still do not have access to electricity," explains Simon Bransfield-Garth, President and CEO of Azuri Technologies.
With this fundraising, the company will expand the distribution of its solar kits in African villages, including Kenya, Tanzania, Zambia and Nigeria. It aims to conquer other countries in West and East Africa. As a reminder, in these different countries, the sale of its solar kits is facilitated by the pay-as-you-go (pay-per-use), which has become more practical with mobile banking, which has been on the rise in Africa.
Azuri Technologie goes beyond this innovation in terms of access to banking services. It forges partnerships with many of its competitors. In Kenya, for example, it has signed a partnership agreement with Unilever, the Anglo-Dutch retail giant. The aim of this merger is simple: in this East African country, Unilever has a network of more than 67,000 retailers. The objective is therefore to provide Azuri's off-grid mini systems to these merchants, who will be responsible for proposing them to the population.
In Nigeria, Azuri has entered into a partnership with First Bank of Nigeria, one of the country's oldest and largest financial institutions. She will thus be able to benefit from her "Firstmonie" service, which facilitates payments by mobile phone.